Because I am on my period and am craving for my fave foods.
1. Pretzels

I love how they smell, especially when freshly baked. And those dips. 
2. Refrigerated Cake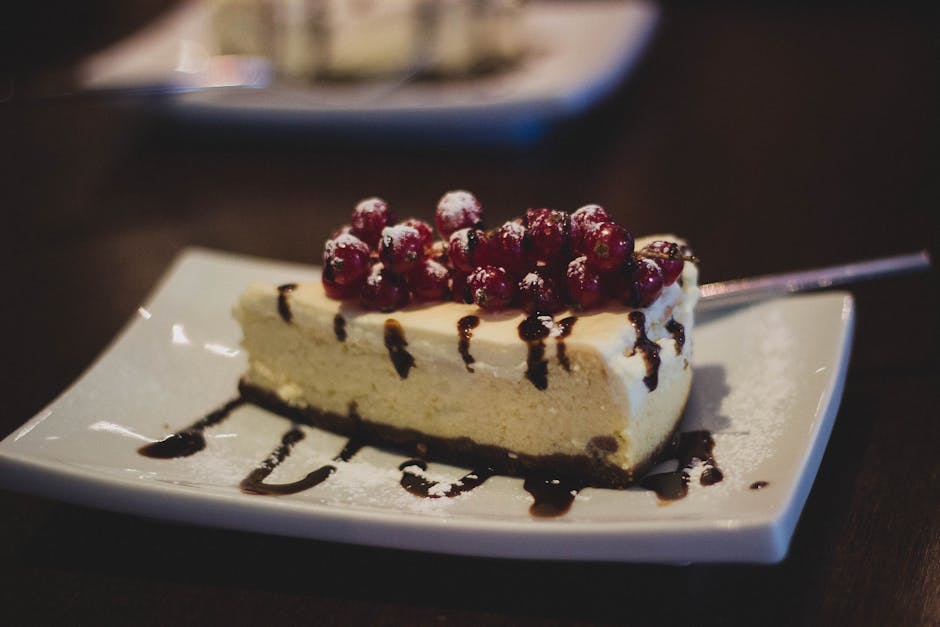 I love that every bite is sweet and cold. It's like combining cake and ice cream. 
3. Rice (Especially Fried or Garlic Rice)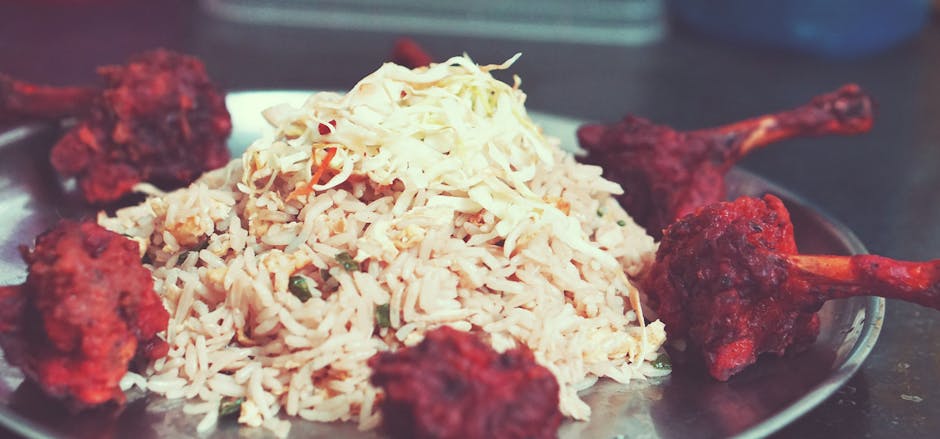 I guess this comes from being Asian, or maybe because Filipinos love rice. 
 I eat like 3-4 cups of rice per meal. My belly is proof. 
4. Chocolate Chip Cookies
I can finish a whole box in one seating. 
5. Potatoes
Be it fries, hash brown, chips, mojos, or mashed potato, I'll eat it!